LEARN PERSIAN
Master Conversational Persian
Improve Quickly
Learn fast by listening to simple and classified podcasts for a few minutes a day.
Sound Like a Native Speaker
Learn and use tons of great new vocabulary (slang, idioms, expressions)
Listen on the go
Listen to the podcasts whenever and wherever
CHOOSE US
Why Learn with The Farsi Pod?
Focused on real, current standard Persian as spoken in Iran today
Prepared by experienced and certified native Farsi teachers
Useful for students as well as teachers
Comprehensible study guide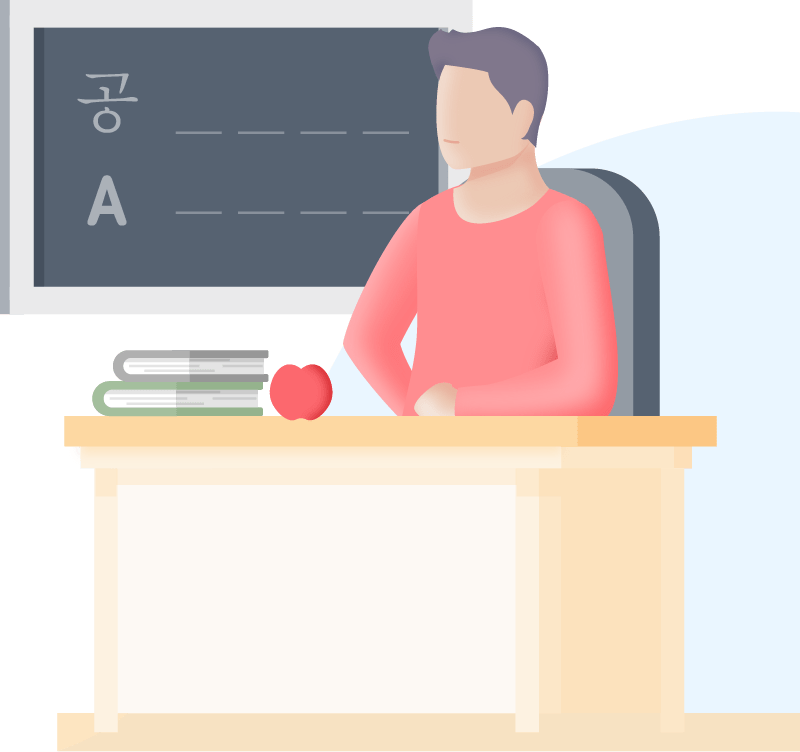 Get Started for Free!
Yes! We also have free podcasts!
Listen to them before buying
TESTIMONIALS
What Our Listeners Are Saying

FarsiPod podcasts are perfect for my level of Persian (Intermediate). The podcasts are challenging enough to push my knowledge to higher levels, but not so difficult that they are incomprehensible and intimidating.
The subject matter is varied and engaging, reflecting real-life situations – unlike so many other resources that are bland and boring.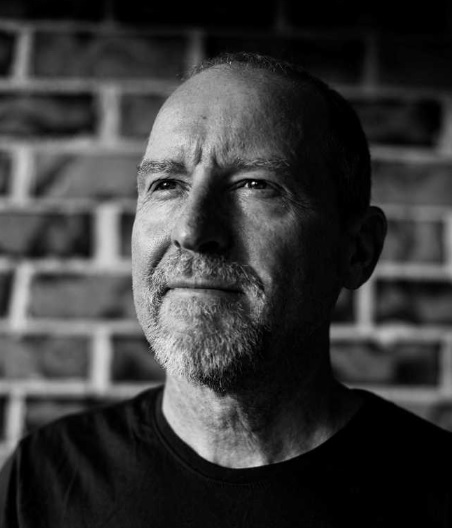 The Farsi Pod is a great way to learn Farsi! The podcasts use real conversations. The accompanying PDF files are extremely helpful to understanding, while also building reading skills and vocabulary. The podcasts allow me to study on my own, with native Farsi instructors.